You have to choose the actors who will play:
♥ Yourself alias the main character: Kate Mara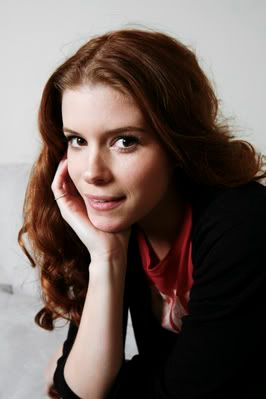 It's always hard for me to cast actors as myself, but I think Kate would be the best choice. She looks like a normal girl, which, you know, works well for me.
♥ The true love: Brendan Hines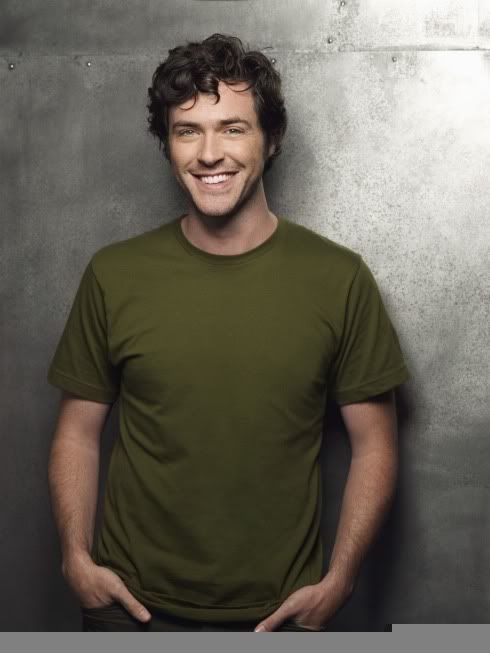 He looks like the type of guy anyone could fall in love with.
♥ The "mistake": Nick Stahl
He's attractive, but in comparison to the "true love", he's definitely a big mistake.
♥ The true love's best friend: Joshua Jackson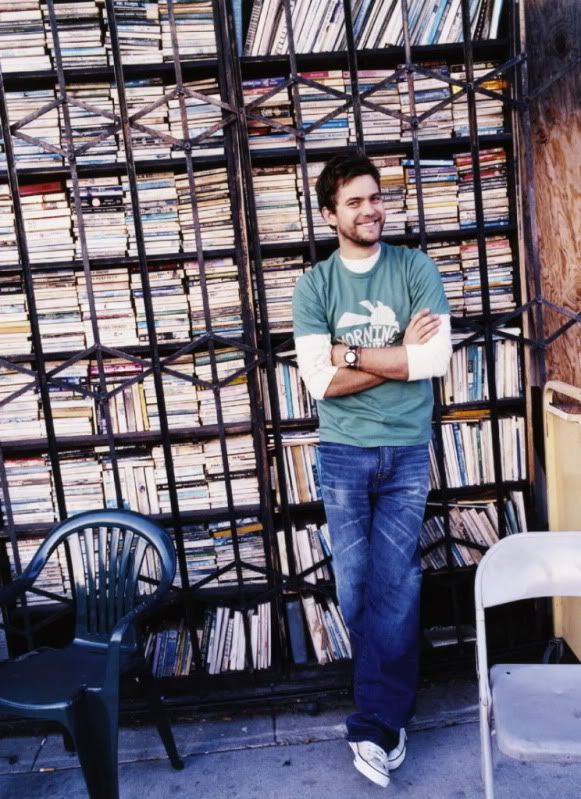 I'd envision him as the owner of a book store or CD store who knows both my character and the "true love", and hooks them up. Plus, I could easily see Brendan Hines and Joshua Jackson hanging out together.
♥ The rival: Arielle Kebbel
She looks the part of the blonde bombshell, and looks like she'd have no problem stealing your guy.
♥ Mom: Kelli Williams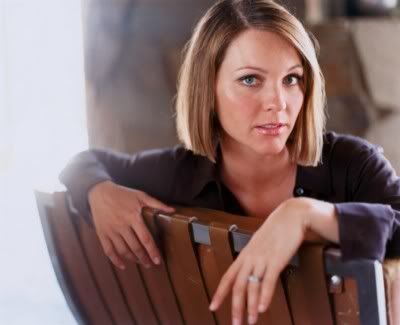 She looks very warm and caring, and would give good advice.
♥ Dad: Chris Meloni
You definitely want a father who would be protective of you, but not overly so, and even though Elliott on 'SVU' is over protective sometimes, Chris doesn't look like he'd smother you.
♥ Sister/brother (or both):
Younger brother: Anton Yelchin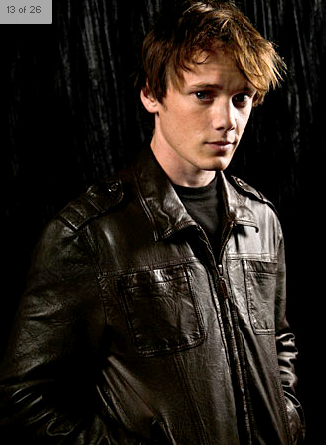 Younger sister: Abigail Breslin
Okay, so I have no siblings in real life, but these two look like they'd be great; you have the cool younger brother who looks out for you and the cute as a button younger sister who looks up to you.
♥ Hot Older Married Neighbor: Misha Collins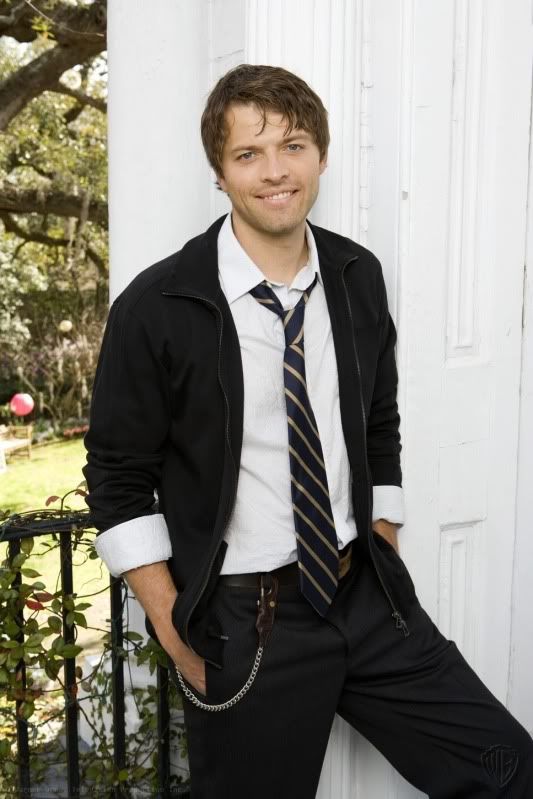 There's always that one neighbour in rom-coms that you lust after, even though you know he's unavailable. And in this case, who wouldn't want Misha to be theirs?
♥ The Best Friends:
BFF 1: Amanda Seyfried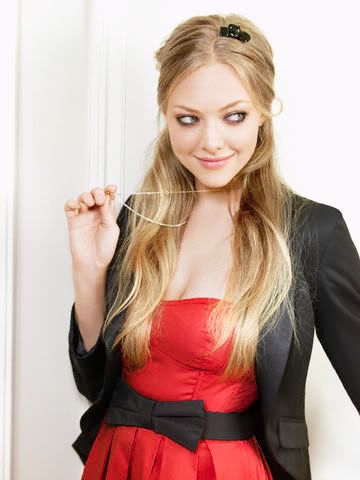 The sassy, fun one you go to with your guy problems.
BFF 2: Olivia Thirlby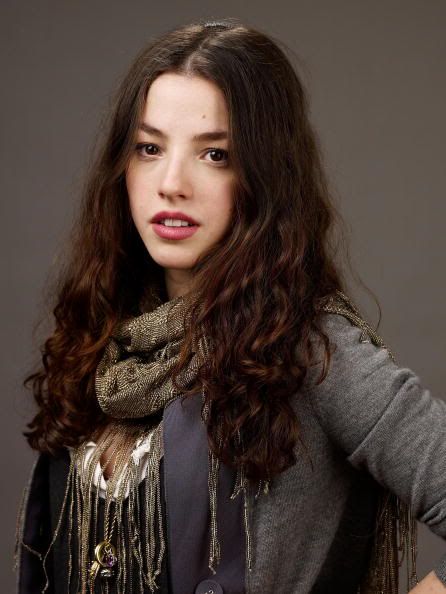 The quiet girl who is ridiculously talented at music or writing or some combination of both of them.
BFF 3: Ari Graynor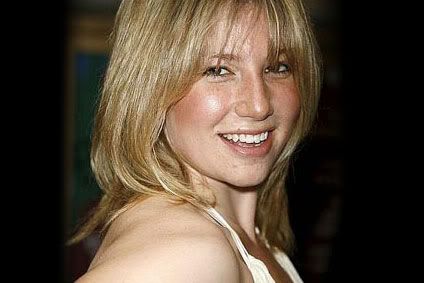 The down to earth one.
BFF 4: Ben Foster
The boy you've been friends with since grade school, who you have always viewed as a brother.
This initially only had a place for one best friend, but who really only has just one? And only girls at that?
♥ The Best Gay Friend: Paul Dano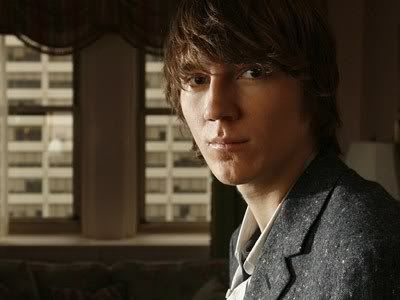 Every girl needs a best gay guy friend to let her know what's what.
♥ The Laid Back Boss: Jason Sudeikis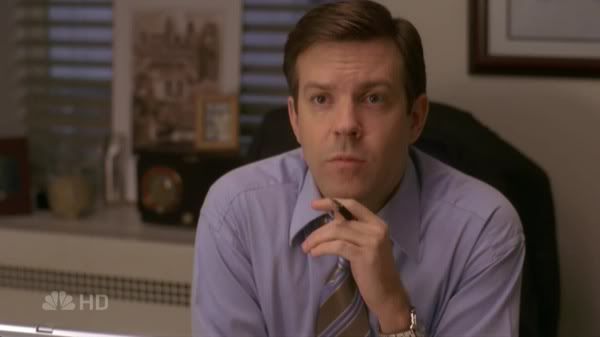 He'd be the type of boss everyone wants; laid back, pretty okay with everything you do as long as you weren't constantly late and didn't burn down the building or steal from him.
♥ The city: San Diego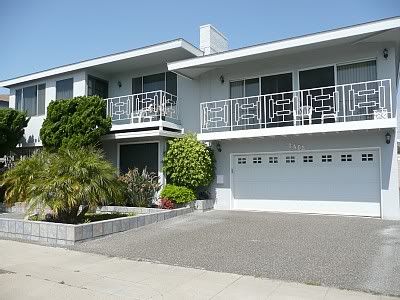 Not many romantic comedies, at least that I've seen, take place in San Diego, but I would love to see it shown, since it's a beautiful city.
And now you have to choose YOUR PERSONAL SOUNDTRACK, of course:
♥ Opening credits: I Feel It All- Feist
♥ Quiet Afternoon: Naked As We Came- Iron & Wine, The Fox In the Snow- Belle & Sebastian
♥ Out On the Town: I Turn My Camera On- Spoon, April Fools- Rufus Wainwright
♥ In The Club: Dance In My Blood- Men Women & Children, Starstruck- Lady Gaga, Strut- Adam Lambert
♥ Meeting For The First Time: Occasions- The Brendan Hines
♥ First Date: You Make Me Weak At the Knees- Electrelane
♥ The Kiss: Fade Into You - Mazzy Star
♥ Falling In Love: Undisclosed Desires- Muse, Imitation- Mêlée, How My Heart Behaves- Feist
♥ Sex: Familiar Taste of Poison- Halestorm
♥ First Fight: Shitlist- L7
♥ Making Up: Bulletproof- Kerli
♥ The Break Up: Love/Hate Heartbreak- Halestorm, This Love- The Veronicas
♥ The Psychological Breakdown: Pretty Girl (The Way)- Sugarcult, Do What You Have to Do- Sarah McLachlan, Death Came And Got Me- Rosie Thomas
♥ Shopping With Friends: Right As Rain- Adele, White Collar Boy- Belle & Sebastian
♥ Retrospection: I Remember- Damien Rice, Faded From the Winter- Iron & Wine
♥ The Night of "The Mistake": Lover I Don't Have to Love- Bright Eyes
♥ Coping Mechanisms: So What- Pink
♥ Getting Back Together: In My Arms- Beecake, Don't Change- INXS
♥ End Credits: Let Go- Frou Frou, An End Has a Start- The Editors
I listened to the mix I made for the soundtrack to this today and it flows pretty well together. I couldn't pick just one song for every category, and so there you have it.